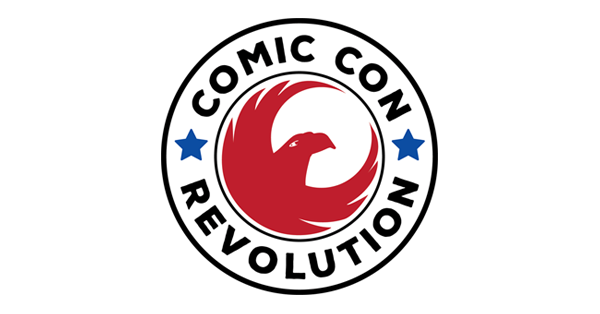 November 19, 2021
We've made scoring tickets to Comic Con Revolution as easy as pie (insert your favorite Thanksgiving pie here ). You can grab your tickets online or, on your next trip to pick up comics, toys or games, pick them up in person at your favorite specialty shop. Just hit up any of the shops on this list and they can get you the CCR tickets you need.
We're excited to be back in less than 30 days and can't wait to see you. The team has put together a special show to welcome you all back to the Revolution!
And of course you can always get your tickets online by
clicking here
.