ONTARIO CONVENTION CENTER • May 20 & 21, 2023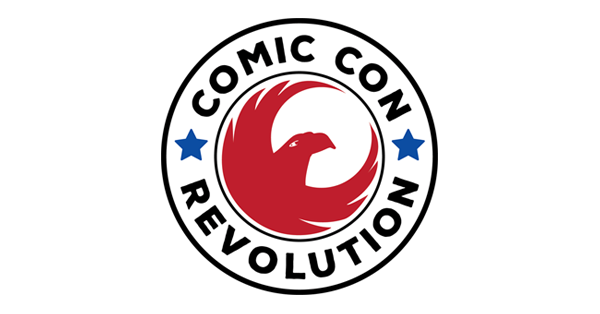 April 11, 2022
Introducing our limited edition Weekend Adult Premium Ticket. We've got lots of great extras and goodies only available in with this ticket. Check it out below!
Limited to only 100 Packages. The Weekend Adult Premium Ticket includes:
- 1 Adult Weekend Ticket
- 1 Limited Edition Premium Package Badge
- Parking included for 1 car (Sat & Sun; no in & out privileges)
- 1 CCR Branded Tote Bag
- 1 CCR Branded Reusable Water Bottle
- 1 Vintage CCR pint glass
- Randomly inserted original artwork (1 in 20)
Get your tickets by
clicking here
.
_________________________
Comic Con Revolution
May 21 & 22, 2022 | Ontario Convention Center