ONTARIO CONVENTION CENTER • May 18 & 19, 2024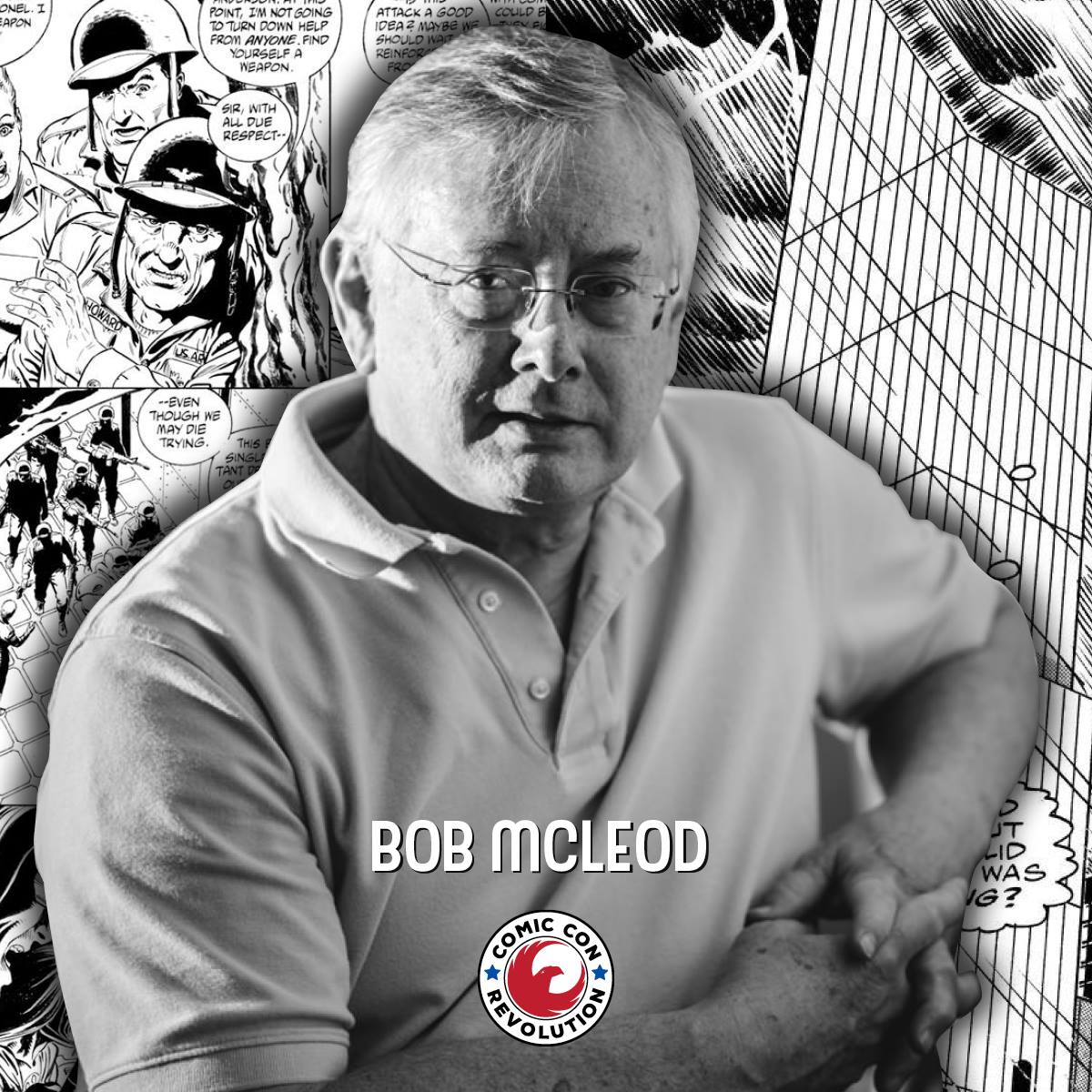 February 19, 2019
Last minute addition!! Bob McLeod, the co-creator of the New Mutants with Chris Claremont, artists on The Incredible Hulk, Conan the Barbarian, Legion of Super Heroes, Detective Comics, Wonder Woman, The New Titans and Star Wars, will be joining us when Comic Con Revolution West Palm Beach returns to the Palm Beach County Convention Center, March 2nd & 3rd!
Get your tickets for CCR today
!
Buy early and save! Tickets will be available at the door on March 2nd & 3rd; however, if you order online or buy locally in at one of our ticket seller you will save money. Not only that, but advanced ticket purchasers (that's people who buy tickets early, like now) get access to the show floor 60 minutes early as well and get a free limited print.