ONTARIO CONVENTION CENTER • May 18 & 19, 2024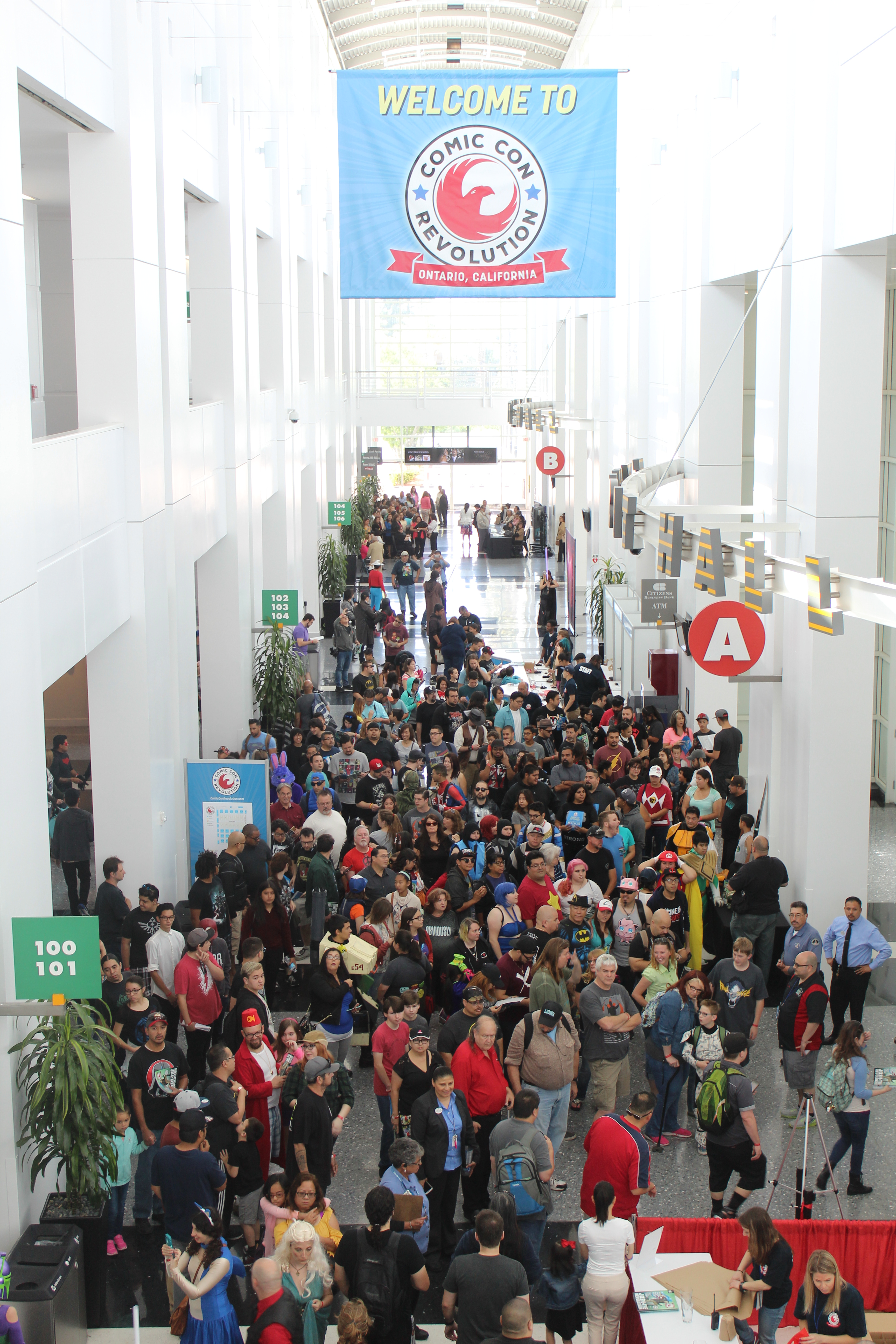 May 15, 2017
When we decided to do our first convention as Atomic Crush Events and to debut Comic Con Revolution in Ontario we hoped the fans would enjoy it. Never in our wildest dreams did we expect to be embraced by the community the way we were - attendees, exhibitors & guests alike. We are humbled by your support and by all the smiling faces we saw last Saturday. We look forward to the day we can be 909 again, even if only for the weekend.
So mark your calendars, tell your friends and start preparing for May 19 & 20, 2018 when Comic Con Revolution returns!
Thank you,
Gabe, Drew, James, Mike & the rest of the CCR Team!