IT'S ALL ABOUT THE EXPERIENCE
At the absolute core of what we do are the content creators themselves - the people who create the comics, games, toys, TV, movies and more that we all love. Without their tireless dedication to creating the fantastic worlds we all get lost in, events like Comic Con Revolution would not be possible. We strive to create the best possible experience for attendees, exhibitors and guests alike. Whether it's faster & safer security, food truck options, photo ops, unforgettable once in a life timetime events. Comic Con Revolution is all about the experience.
SEE OUR NEWEST GUEST LIST ADDITIONS
Comic book legends, talented artists & writers, incredible film & TV stars, iconic voice actors, creative cosplayers and so many more guests are coming to Comic Con Revolution.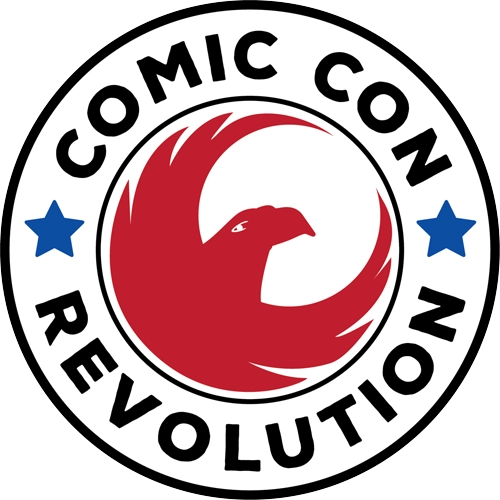 AMC's Comic Book Iconic Artist; Media Personality, Host of our Cosplay Revolution Costume Contest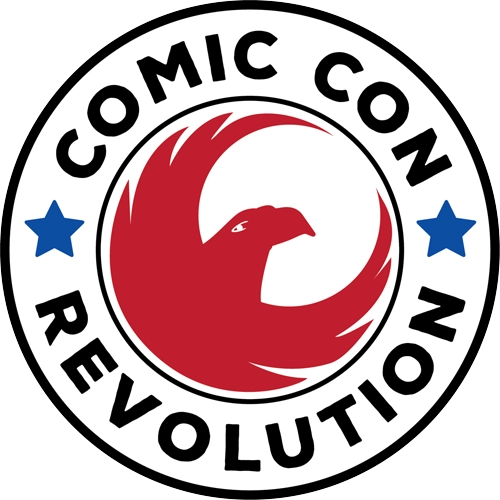 Comic Book Iconic Artist; Harley Quinn, Birds of Prey, Powergirl, The Pro, Painkiller Jane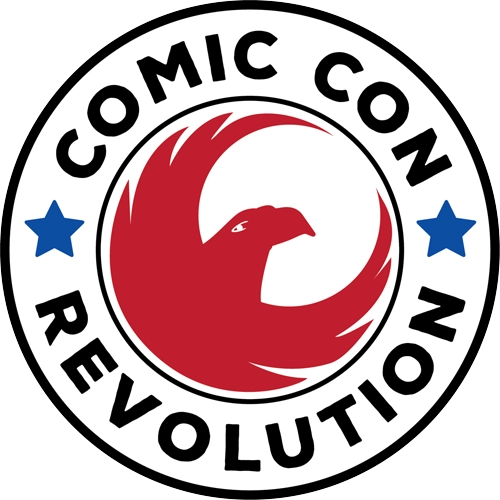 WWE Superstar, Hall of Famer & Legend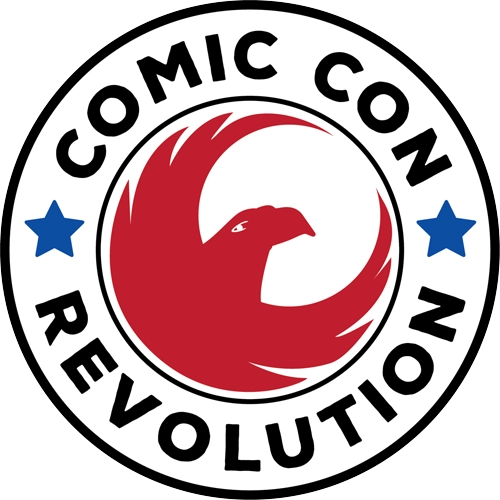 Voice of Ahsoka Tano; Founder of Her Universe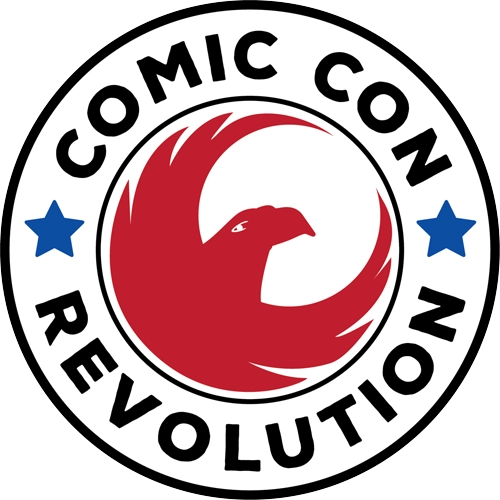 Comic Book Legendary Artist; X-Men, Wolverine, Spider-Man, Superman, Batman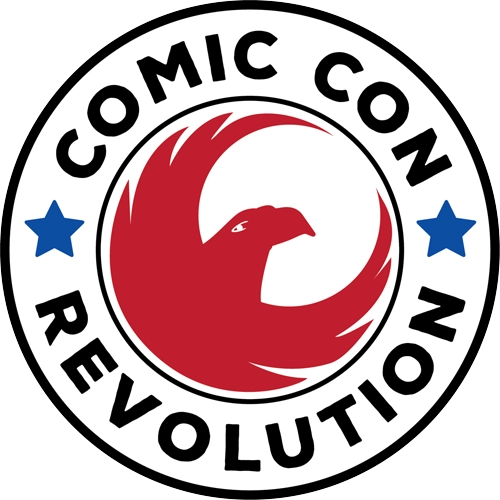 Voice of Anakin Skywalker (Star Wars: The Clone Wars, Star Wars Rebels), Timeless, The Mandalorian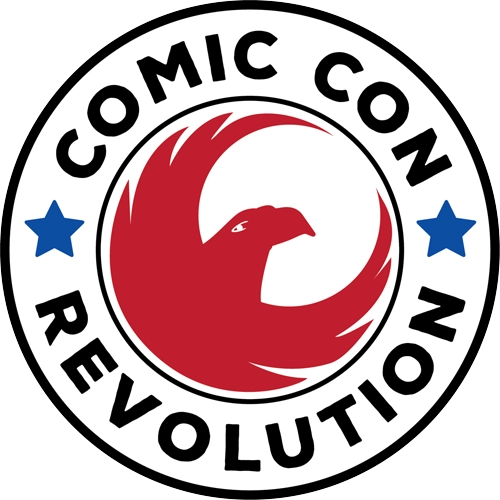 Comic Book Iconic Writer/Artist; Harley Quinn, The Pro, The Punisher, Daredevil, Painkiller Jane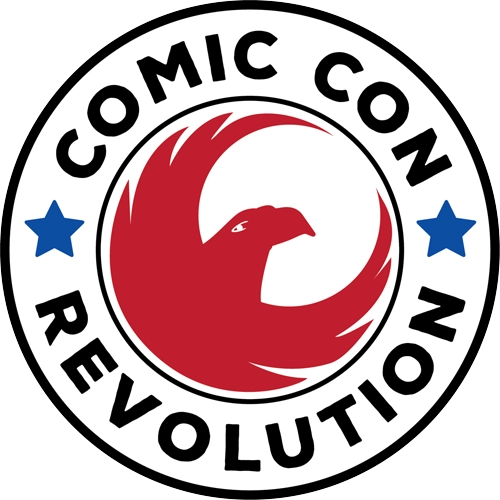 WWE Superstar, Hall of Famer & Legend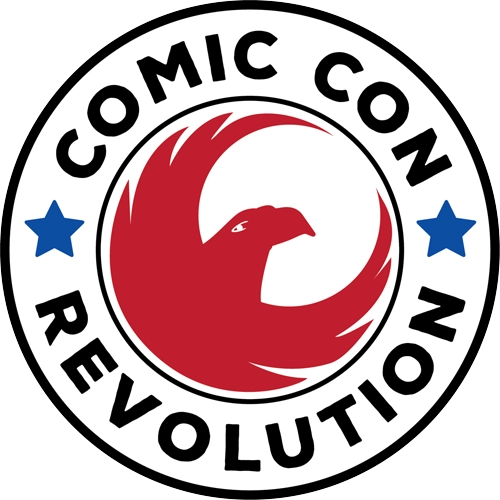 Voice of Obi-Wan Kenobi (Star Wars: The Clone Wars), Ratchet (Ratchet & Clank), Tidus (Final Fantasy X)
FULL GUEST LIST
AUGUST & SEPTEMBER NOTES
It's been a busy summer here at CCRHQ. Between booking guests (comics, celeb, voice actors and more!), building our new website, preparing for the launch of guest announcements & ticket sales we've had our hands full crafting the biggest and best comic & pop culture experience The Inland Empire has to offer. Here's a few notes to be aware of.
Check back with us for new guest announcements every week or sign up for our newsletter to get all things CCR delivered to your inbox!
Ticket sales are open! Weekend tickets will be $40 (20% off) until September 30, 2023. General Early bird pricing will be in effect from October 1, 2023 until December 31, 2023.
Pro Photo Op & Autograph presales are available now. Click here for details!
A variety of new premium ticket packages will be available. Certain packages will allow for front of line access for autographs and photo ops along with other perks to enhance your CCR experience. Be sure to check out our ticket page when it launches.
SPONSORS
We are excited to present our Comic Con Revolution 2024 Sponsors. If you'd like to be a sponsor of Comic Con Revolution, contact us here.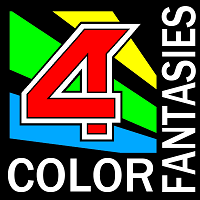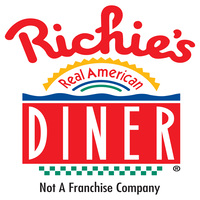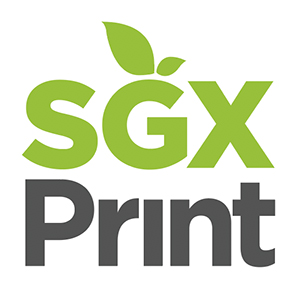 Comic Con Revolution, May 20, 2024 | © Atomic Crush Events. Site design by Squared Radicals.