ONTARIO CONVENTION CENTER • May 20 & 21, 2023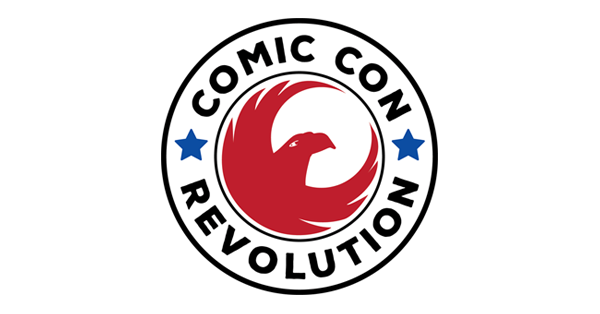 April 27, 2022
Comic Con Revolution welcomes both the press and professionals in our industry each year with complimentary passes. If you meet the criteria we have established for either press access passes or pro access passes. Please remember, even if approved we have a limit of one pass per application.
Applications are now open and can be found on the Press, Pro & Media page of our website or by clicking the link below.
To review our criteria and to apply for press or pro access please
click here
.
_________________________
Comic Con Revolution
May 21 & 22, 2022 | Ontario Convention Center