ONTARIO CONVENTION CENTER • May 20 & 21, 2023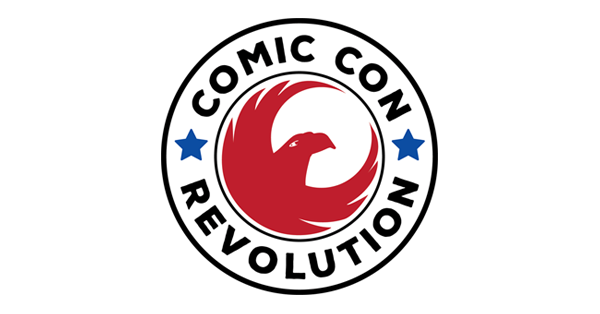 May 3, 2022
The Otaku Box and Dave & Busters present the Cosplay Revolution Costume Contest at CCR. Sign ups are open NOW so get your tickets, click the link & sign up. Official rules and regulations can be found on the second page of the sign up form. The contest will take place at 6pm on Saturday, May 21st.
Kids Cosplay Contest will be held on Sunday, May 22 with sign ups on site that day.
Want to sign up? The
click here
and get your costume ready!
_________________________
Comic Con Revolution
May 21 & 22, 2022 | Ontario Convention Center