ONTARIO CONVENTION CENTER • May 20 & 21, 2023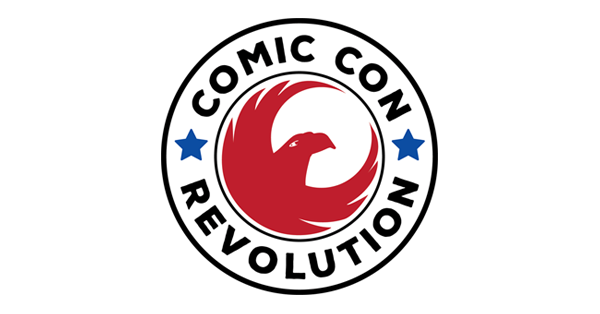 May 17, 2022
We are just 4 days away from Comic Con Revolution!
Want to get your comic books graded or have your comics autographed and authenticated by @cgccomics? Then head to the @geekdomtoys Booth#805 as they are CCR 2022's Official CGC Facilitators!
For any of your CGC needs you can head over to there booth and they will take care of it for you.
Get your tickets by
clicking here
.
_________________________
Comic Con Revolution
May 21 & 22, 2022 | Ontario Convention Center