ONTARIO CONVENTION CENTER • May 20 & 21, 2023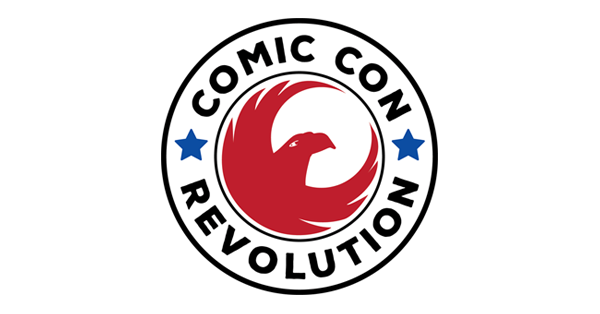 May 27, 2022
Mark your calendars cuz we'll be back again at the Ontario Convention Center next May 20 & 21!
We've already announced 3 HUGE guests for 2023:
The Amazing John Romita, Jr!
The Incredible Jim Starlin!
The Fantastic Darick Robertson!
Expect more names to be announced this fall with tickets going on sale this summer including an unbelievable John Romita, Jr experience package!
Keep an eye on our website, social media and be sure to sign up for our email list to get all the news as we announce it.
-The CCR Team!