ONTARIO CONVENTION CENTER • May 18 & 19, 2024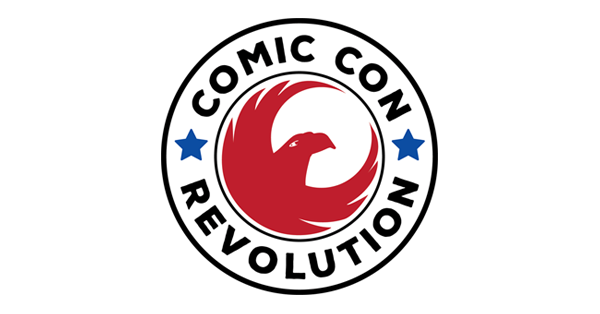 September 7, 2022
Are you ready? It's almost time for us to begin the utter onslaught of awesomeness that will be Comic Con Revolution 2023!
Be here on September 7th for our first guest announcements. We will also be launching ticket sales at the same time including our early bird weekend ticket special ONLY AVAILABLE IN SEPTMEBER!
Get ready to celebrate what you love at one of SoCal's favorite comic cons...